Echoes And Whispers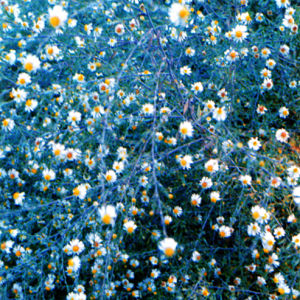 Echoes And Whispers
Digital Maxi Single
Released in 2007
Shirakava Echo
Caravan
Echoes And Whispers
注:Apple MusicとAmazon MP3では"Shirakava Echo"のみを配信しています
[Caution] Selling only "Shirakava Echo" in Apple Music & Amazon MP3
---
Digital Single. Delicate Ambient Soundscapes that made of Jake's guitar only.
Multi-layered sound structures on improvisational basic tracks.
---
This album ranked in #2 of the chart of Listen Japan at released in 2007.
"Caravan" & "Echoes And Whispers" were remixed by liquid weeld as the electronica unit in 2010.
Then 2012, "Shirakava Echo" was provided the soundtrack to a movie presented by "ARC'TERYX" as an outdoor brand.
Credits
All Guitar Tracks

Jake

Mix & Mastering

杉山勇司
Yuji Sugiyama

Photo

関口小綾香
Sayaka Sekiguchi
---